We are proactive and evolve as we embrace industry changes, and to safeguard the trust of our team and customers. With confidence, we will work together today for a better tomorrow.
Windows and Doors aren't created equally, and neither are our client's personalities.

Maryland's #1
roofing and siding contractor
As Maryland's #1 roofing and siding contractor, Tri State Exterior Design is committed to providing high-quality products, lifetime warranties, and exceptional customer service. We've partnered with the best manufacturers in the industry and have performed an in-depth hand selection process for each member of our installation team. 

What people are saying
About Us
Click below to leave us a review or checkout our other satisfied customer's responses.
"I decided to go with this company after seeing the work the did on my neighbors roof. I took a chance and went with these guys. It was a good choice. After the initial formalities ( paperwork, insurance etc.) the crew had my roof on in less than 48hours. The staff is courteous and professional. Excellent service from start to finish."
"We could not be happier with the team at Tri-State Exterior. Everyone was friendly, professional, and easy to work with. And our new roof looks great! Would definitely recommend this company."
"Professional, Courteous, and Expedient!
They were there to answer every question along the way. The roof and gutter that they installed looks fantastic."

Why We are
The Best For the Job
We aren't just your typical contractors, roofers, finishers or window installers; we are your friends, neighbors, and relatives

Where trust
Meets Quality
Our purpose is to improve people's lives through building the facilities and infrastructure that communities need. We are a people-orientated, progressive business, driven by our values.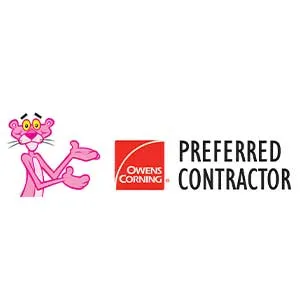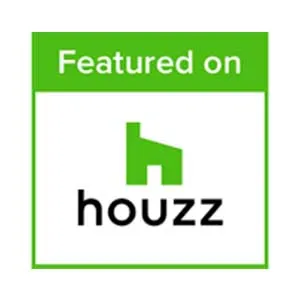 Work on some of the most exciting construction projects in a fast-paced environment where each day brings new challenges